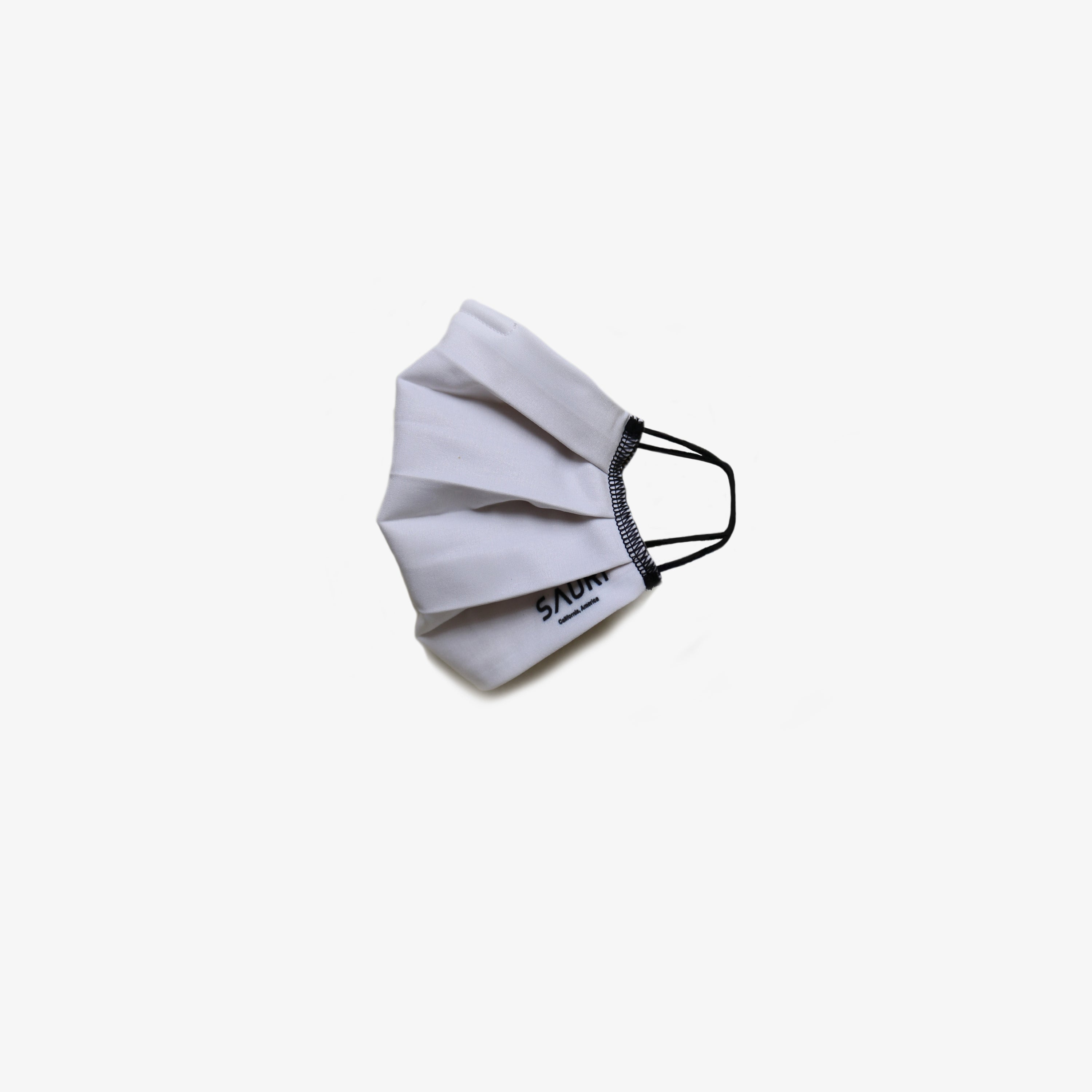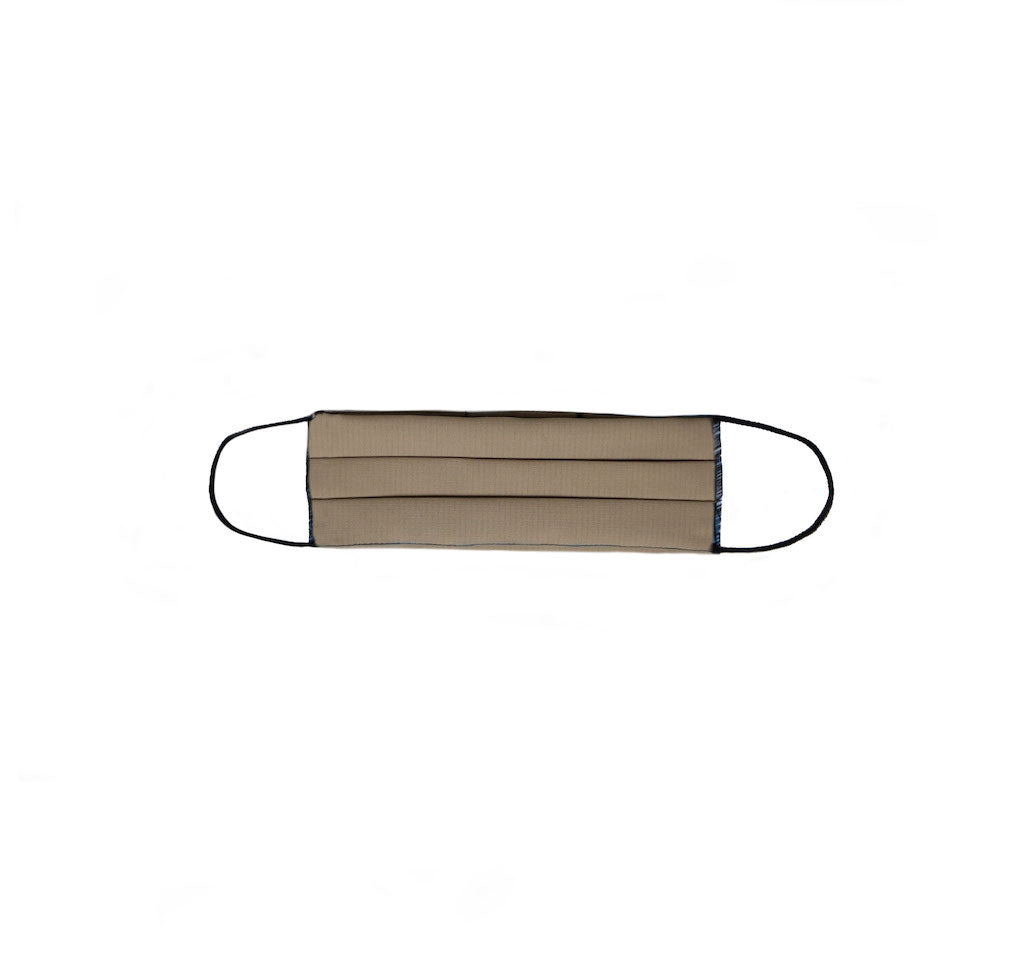 Face Covering - Snowden - Micro Fiber
Face Covering - Snowden - Micro Fiber
Please monitor your breathing when using for athletics. Do not push it.
COLOR
Snowden
FABRIC
Exterior: Twill - Microfiber - Stretch Lining: 100% PA Wicking
DESIGN
Wicking properties
Inserted metal tab at top edge along nose to ensure proper fit 
Inspired by an original bomber jacket design.
INFO
SAURI encourages you to cover your face with any covering.
The remaining profit from our face coverings goes to support the domestic production of these goods, helping provide an income to the local Los Angeles contractors as well as our team as we all continue to navigate this uncertain time.
As a city, state, nation, and world we need to protect those around us from this devastating virus.
The Sauri Cloth Face Covering should fit snugly over the nose and mouth, not be touched once placed on the face, and washed immediately after each use.
Wearing a cloth face covering is not a substitute for hand washing, physical distancing, or remaining at home when ill. Check your local government recommendations for guidance.
Please adhere to CDC guidelines which recommend wearing cloth face coverings, not surgical masks or N-95 respirators, which should be saved for healthcare professionals.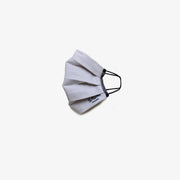 Face Covering - Snowden - Micro Fiber